Event Time:
6:00 pm - 8:00 pm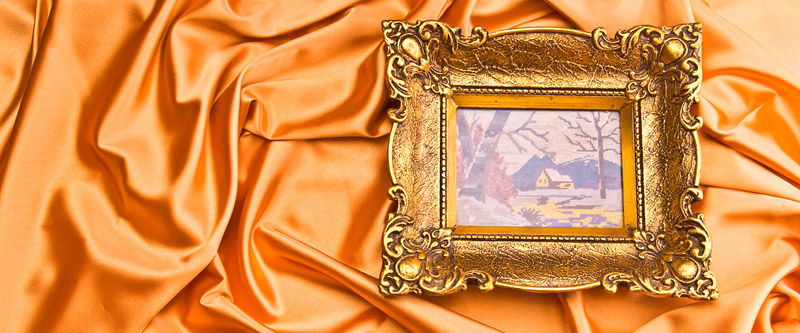 LUSHES w/ BRUSHES
Grab your friends and join us for a fun night of creativity and WINE!

December 14th, 2021
6:00pm - 8:00pm
Adults: $45++
Price includes a "take home" painting and 2 glasses of wine.

To register for the event please use your ClubLife App or call 440.639.3800.
72-hour cancellation policy applies.