Event Time:
6:30 pm - 8:00 pm
Facility:
The Hills Signature Chophouse
Event Location:
Hills Waterfall Ballroom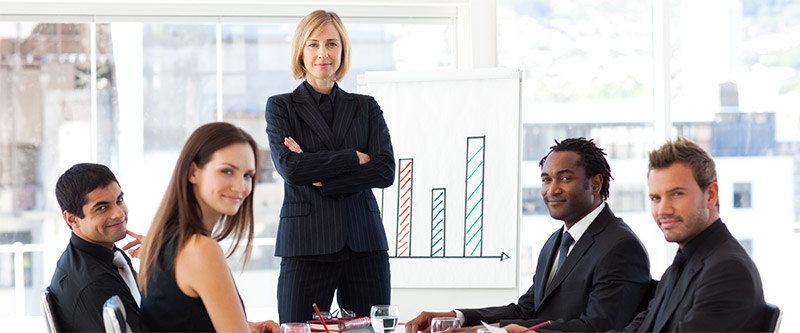 Investment Club at The Hills
The First Wednesday of Each Month
6:30 p.m. | The Hills Clubhouse

The intent of this group is to discuss Investing. No one has to put up any money. It is not sponsored by any Investment Companies (i.e. Meryl Lynch, Schwab, Vanguard, etc.). One good idea such as Berkshire Hathaway in 2000 could help us in retirement. Please come and participate if this is of interest to you. RSVP is requested.
Register on the Member Portal or call 512.261.7200.